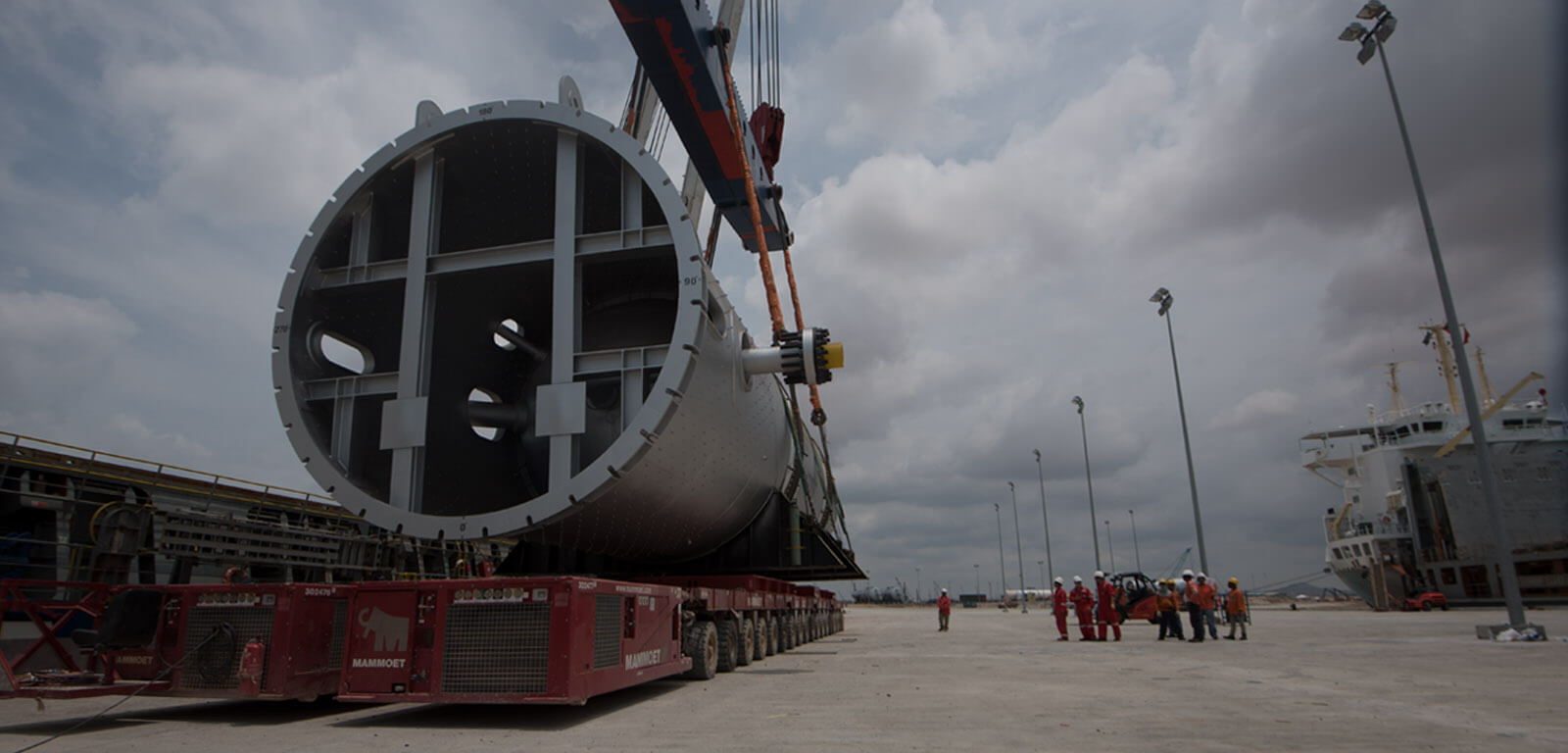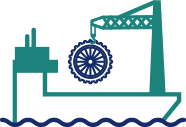 CHARTERING & BROKING
The chartered ship broking desk has established itself in the market as a specialist for project & machinery cargoes, Steel Cargo, IMO/ DG Cargoes and Defence Equipment.


The Chartering/ Broking desk has access to tonnage from direct principals who are owners/ operators of a varied fleet comprising of multipurpose project ships, heavy lift vessels & general dry bulk ships, IMO fitted vessels and also tankers. Charterers are importers/ exporters of steel, dry bulk, specialized project machinery & equipment, IMO/ DG cargoes & Defence Equipment.
With extensive support from internationally renowned owners/ operators of multi-purpose specialized projects and heavy lift vessels as well as having successfully served leading manufacturers/ exporters/ importers of project cargoes, the link is strengthened with each 'strike of the bell' that concludes a fixture.

Being general agents for a varied fleet of worldwide project cargo carriers, enables us to place vessels up to 900 MT++ lifting capacity at almost any port.

We have been regularly fixing ships & acting as agents for a number of ship owners and operators. Our principals include owners of a diverse fleet of bulk carriers (also box type), MPP ships, heavy-lift & IMO fitted ships which make them ideal for the carriage of bulk, project, heavy lifts, steel, dry bulk and IMO explosive cargoes. Over the past 4 decades our employees have built immense experience and have become well established in this particular line of work.
Some of our Charterers are listed below:
Essar Steel Ltd.

Welspun Tradings Ltd.

ISGEC Heavy Engineering Ltd.

Larsen & Toubro Ltd.

Balmer Lawrie & Co. Ltd.

Coal India Limited

The Shipping Corporation of India Ltd.

Bharat Heavy Electricals Ltd.