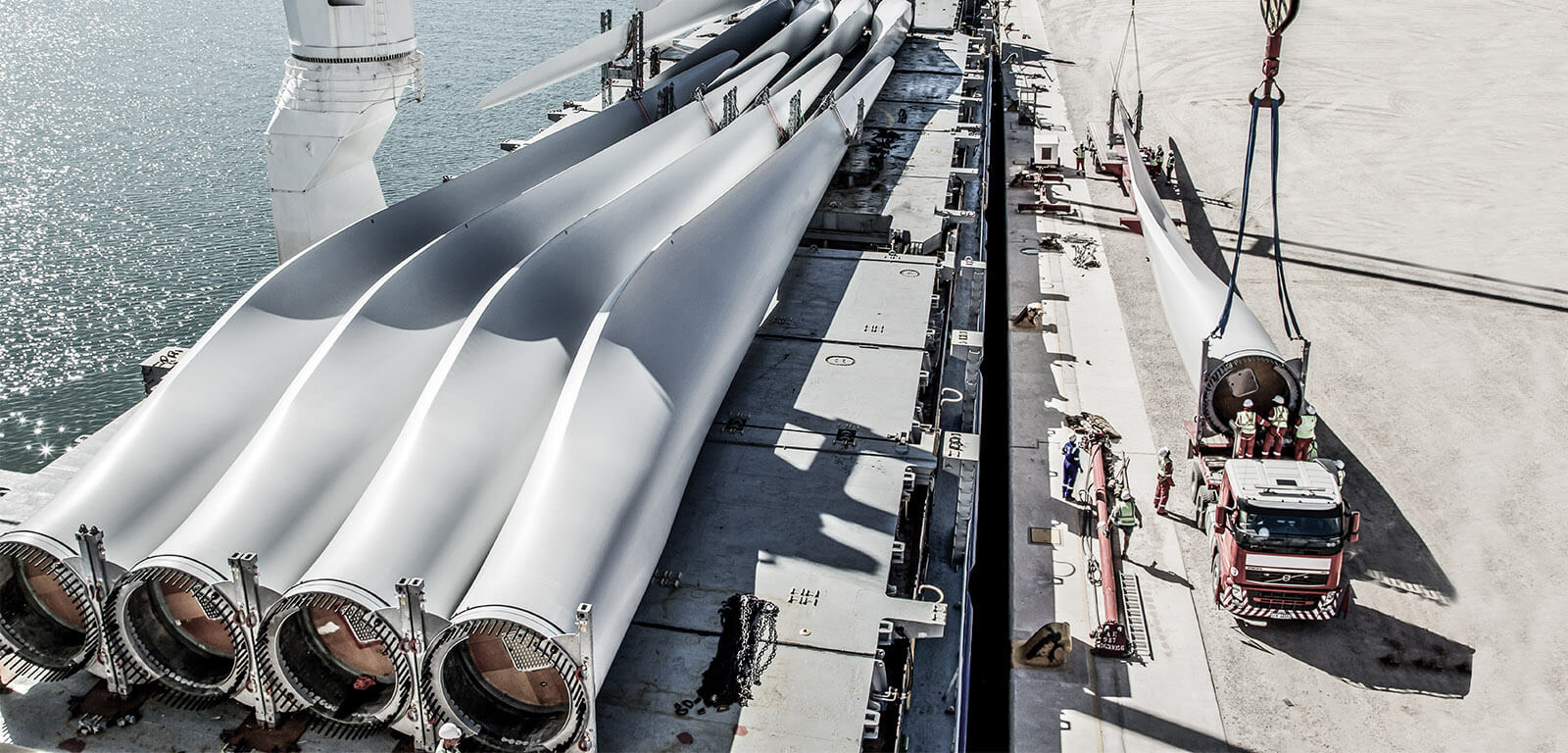 END TO END LOGISTICS-
ONE STOP SOLUTION
The Marcons Group offers a One Stop Solution for all logistics needs on a Source to Destination basis. Our strength lies in the ability to execute the timely delivery of the cargo by adding value to our client's supply chain through the integration of land and sea transportation from the country of origin to the point of sale. The Marcons group has acquired our MTO (Multimodal Transport Operator) license from DG Shipping of India. We build our solutions around our core services of Ocean Freight and Logistics thereby facilitating a seamless execution.


Our global network of trusted international associates gives us a competitive edge by allowing us to deliver strategic, timely and effective solutions in a continuously evolving global market. Our dedicated service and International quality standard is mirrored across all our logistics related services.